Click here for English version
Cambiamenti di vita, zero waste e malattie croniche.
Il cambiamento più grosso del mio trasferimento a Milano è stato dal punto di vista lavorativo. Quando mi hanno proposto di lavorare in smart working si è spalancata per me una finestra totalmente nuova.
Non avrei mai pensato di fare questo cambiamento, almeno non nell'immediato.
Sono una donna con una malattia cronica, il diabete di tipo 1, che cerca di vivere la sua vita a basso impatto ambientale. Probabilmente prima o poi avrei cercato di fare un cambiamento di questo tipo, ma sicuramente non subito.
Ho sempre lavorato in ufficio, e sin da subito ho capito che lavorare da remoto avrebbe richiesto un cambiamento di prospettiva rispetto al classico timbro il cartellino, otto ore e poi vado a casa.
Non voglio parlare di questioni tecniche o relative alla gestione del lavoro da remoto: trovate online articoli e racconti di persone molto più preparate di me, che vi raccontano quali sono i benefici di questa modalità di lavoro.
Io qui voglio raccontarvi invece di tutte le cose positive che questa tipologia di lavoro ha portato nella mia vita.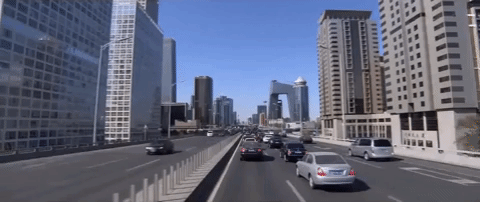 Ho sempre odiato guidare. Mettermi in macchina, allacciare la cintura, sempre in ritardo, fare manovre quando un SUV parcheggia dietro la mia seicento, ricordarmi dove l'ho messa quando esco dal supermercato.
Odio essere la causa dello smog che sono costretta a respirare.
Per me abbandonare la macchina è stato dunque un cambiamento facilissimo. A Milano utilizzo solo i mezzi per spostarmi, che fortunatamente funzionano bene e sono molto frequenti. Quando vado in azienda prendo il treno.
Non pensavo che abbandonare l'auto migliorasse così tanto la mia salute mentale. Ogni volta che guido nel traffico mi sento costantemente nervosa. Il mondo è pieno di gente che fa cose sciocche (tagliarti la strada, inchiodare, suonare il clacson quando il semaforo è rosso), ma il mio nervosismo era dovuto principalmente al fatto che la macchina mi rubava un sacco di tempo. Tempo per leggere, per scrivere, per fare qualsiasi altra cosa.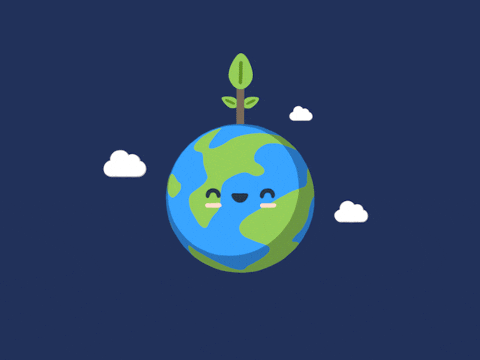 Sono a casa, ho un fruttivendolo vicino, faccio la spesa regolarmente: non ho più scuse.
In pausa pranzo posso cucinare ciò che preferisco, posso scaldare ciò che ho preparato il giorno prima e se ho fame posso raggiungere la ciotola della fruttasenza alcun problema. Non ho la macchinetta del caffè ma la caffettiera e la teiera col té sfuso.
Penso che lavorare in smart working mi abbia dato la spinta definitiva per migliorare ancora di più nella gestione del mio impatto ambientale. Non ho più l'affanno nel dover per forza pensare a ciò che devo cucinare la sera prima, e posso rimandare la decisione al giorno dopo. Posso contare i carboidrati e fare l'iniezione tranquillamente seduta sul divano: non sembra, ma anche non dover andare in bagno a fare insulina ogni singolo giorno mentre il pranzo si scalda nel microonde, per me è stato un bel miglioramento.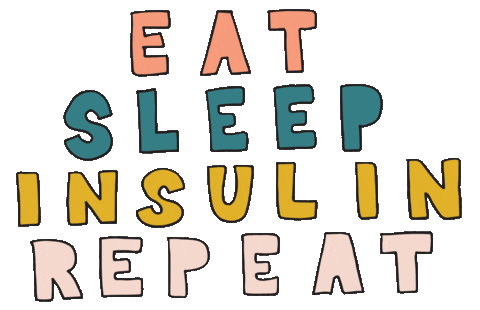 Da quando lavoro da casa, la gestione delle mie glicemie è decisamente migliorata. Avevo paura di mangiare per noia, di fare troppe merende, di concedermi troppi snack. Invece per ora il lavoro mi tiene impegnata, e arrivo fino a pranzo con la solita merenda che facevo anche in ufficio (principalmente il mio yogurt, ma anche frutta secca, cioccolato fondente e così via).
E' più facile correggere se ho la glicemia alta, e fermarmi cinque minuti se ho la glicemia bassa. Non sento più lo stress e la pressione al pensiero di poter stare male di fronte a tutti i colleghi. Si tratta di una fonte di stress infondata, perché non mi è mai successo di stare così male da svenire: ma è comunque qualcosa alla quale ogni tanto pensavo, soprattutto durante riunioni particolarmente lunghe.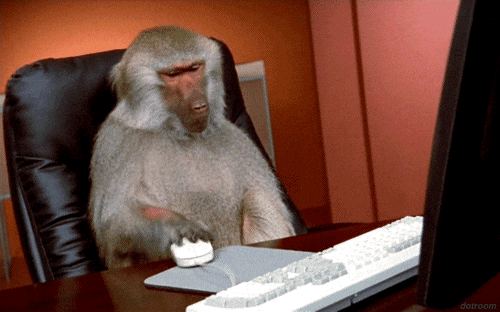 Ogni giornata mi sveglio e non ho il pensiero di dover timbrare il cartellino, aspettare otto ore e poi uscire. Lavoro la stessa quantità di tempo, ma la giornata è diversa, basata su me stessa e sugli obiettivi che devo raggiungere, piuttosto che sugli orari di ufficio. Basata su ciò che devo fare, ciò che devo portare a termine e non sulla mia semplice presenza alla scrivania.
Penso che questo sia stato il miglioramento maggiore sulla mia vita: essere di nuovo padrona di ciò che devo fare. Sento anche un senso maggiore di responsabilità: nel gestire gli impegni, nell'organizzare la giornata. Non dico di essere padrona del mio tempo, perché comunque continuo a lavorare e a fare ciò che facevo prima: ma la modalità diversa mi ha sicuramente fatto uscire da quell'insoddisfazione che molti sperimentano dopo mesi di routine in ufficio.
~
ENG
Smart working: how my life changed, how I manage my chronic illness and a zero waste lifestyle
The biggest change that I had when I moved to Milan was work-related because I started working from home. I had never thought about it; I always worked in an office, and I knew that I had to shift my perspective with this kind of change.
I don't want to talk about how I deal with smart working, because a lot of people more prepared than me have already done that. I want to talk about my personal experience, as a woman with a chronic disease and with a low impact lifestyle.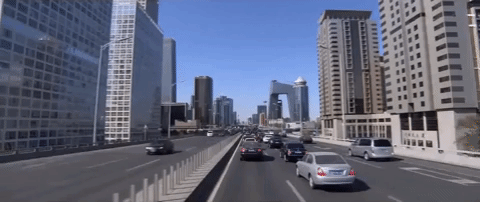 I hate to drive. I hate the car, the seatbelt, running late. I hate to park and I hate to remember where my car is parked.
I hate to be the main cause of the smog that I'm breathing.
For these reasons, the fact that I'm not using a car every day anymore is the best thing that I could have asked for. In Milan, I use the tram and the subway, and I use the train when I go to the company I work for based in Verona.
There is another thing that got better when I stopped using my car: my mental health. Every time I drive in traffic I feel nervous, because the world is full of people doing stupid things, but also because the car was stealing me a lot of time. I prefer to read and to write while sitting on a train.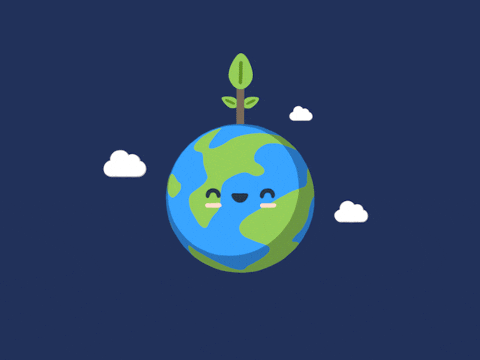 I work from home, I have a fruit and vegetable market nearby, I go to the supermarket regularly: I don't have any excuse left.
During my lunch break, I cook whatever I want to cook or I heat what I already cooked the day before. If I'm hungry I have fruit. I have an Italian coffeepot, a "moka", for the coffee and I can boil some water if I want green tea.
I think that working from home made me realize that I can really achieve what I'm looking for: getting better with a low impact lifestyle.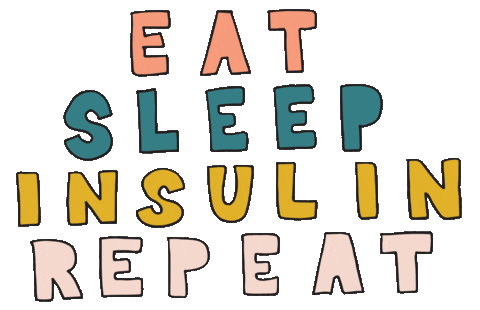 Since working from home, I started getting better at managing my blood sugars. At first, I was afraid that I ate out of boredom, that I snacked a lot. But for now I'm always busy with work, and I take a break in the middle of the morning eating the same things that I used to bring in office (homemade yogurt, dried fruits, dark chocolate).
It's easier to correct if I'm running high, or to eat something if I'm low. I don't feel the pressure and I don't think about fainting in the middle of a meeting or sitting next to my colleagues. It never happened, but while I was working in an office it was something I thought about a lot.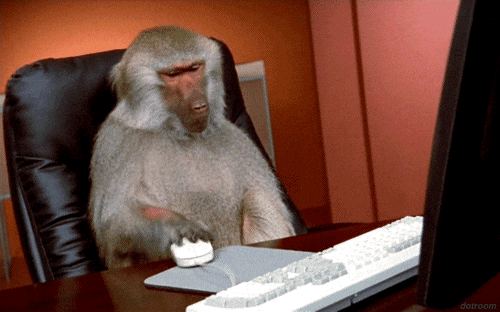 Every day I wake up and I don't think about being at the office at 8 am. I work at home for 8 hours, but my day is different, based on what I have to do that day. I'm not waiting for time to pass, I just focus on whatever task I have to complete.
I think that this one is the best improvement of my life: being responsible and in charge of what I have to achieve. I have my schedule, I organize my day.